New "Django Unchained" Movie Photos Released
New Quentin Tarantino film has a star-studded cast
At the Cannes Film Festival last week, director Queen Tarantino released new photo stills of his film "Django Unchained."
The film, which stars Jamie Foxx as freed slave Django and Leonardo DiCaprio as a plantation owner Calvin Candie, follows Django as he attempts to free his wife from Candie's plantation.
The film also stars Samuel L. Jackson, Christoph Waltz and Don Johnson.
The first footage of the film will be released December 25.
[ALSO READ: Prisoner Sues Tyler Perry & Jamie Foxx]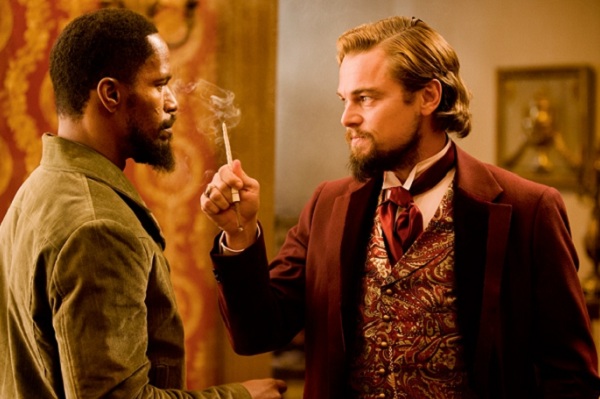 [SUBSCRIBE TO LOOP 21 RSS FEED]