Do You Know What Your Kids are Doing on Facebook?
Why parents must be diligent about their child's social networking
Popular Christian author ReShonda Tate Billingsley made news last week after she caught her daughter posting an inappropriate picture to her Instagram account. In the picture, her daughter held up a bottle of vodka she swiped from her parent's bar and wrote, "I wish I could drink this liquor."
In response, Billingsley made her daughter post a picture to her Instagram account holding a sign that said, "Since I want to take pics holding liquor, I am obviously NOT ready for social media and will be taking a hiatus until I learn what is and isn't appropriate to post. Bye-Bye."
Billingsley also posted the picture to her Facebook account, receiving 11,000+ shares. While most parents were on the same page, some took offense with Billingsley's method of discipline, claiming she was taking it too far.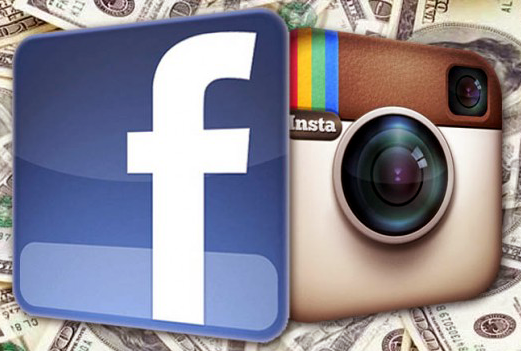 On the popular parenting blog, MyBrownBaby, Billingsley explained why she did what she did.
"When it comes to my kids, I don't play. This is a new age. We have to meet kids where they are. Punish her by taking away her phone? Did that last week. Make her write an essay? She loves writing so that would be a thrill. Ban TV? She loves to read so that's no big deal. Talking? Sure, but my talking obviously wasn't sticking. So, since she showed out online, she was punished online. My daughter actually begged for a spanking instead, which she would've taken, gotten over in no time and not realized the seriousness of her actions. Now, if and when she ever gets back on social media, she'll think long and hard before posting anything crazy."
[ALSO READ: Mom Punishes Daughter On Facebook]
I applauded Billingsley for trying to teach her daughter the repercussions of her actions online, but sadly, too many other parents don't.