The Tax Deductions You Probably Don't Know About
Gym memberships and baby sitters are tax deductible?
Uncle Sam isn't going to tell you the many different ways to get a tax refund, or keep your money from going to him in the first place. But with tax season approaching, we figured we'd give you the lowdown on some little-known deductions you may qualify for.
Casualty Loss
If you're a freelancer still reeling from Superstorm Sandy, listen up. If you were the victim of damage caused by a sudden and unexpected natural disaster you may qualify for a Casualty Loss deduction. This pertains to collapsed roofs, damaged windows, flooded rooms, etc. But if your basement is foul and in bad condition because of something that gradually happened that you failed to fix, not happening.
Business Meals and Entertainment
All of those times you ate out with a potential client or hung out somewhere you really didn't want to can be deducted. One-hundred percent of your work-related entertainment costs (tickets, trips, etc.) is tax deductible. Half of what you spend on meals is too.
Getting Fine
It's going to take some proving and some doctor's notes, but if you can finagle a way to show that your appearance and health play a role in you getting work, your gym membership can be tax deductible.
Baby Sitters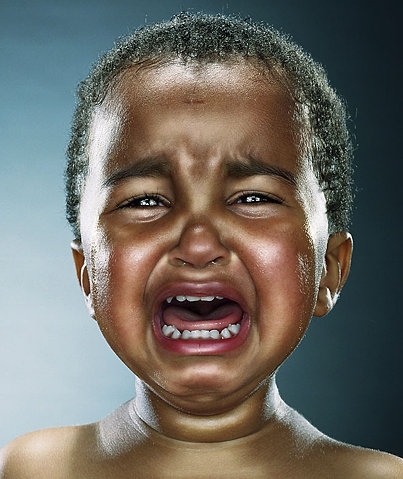 You've got deadlines to meet and mouths to feed. The money you spent on a baby sitter while you were working is also tax deductible.
Your Taxes
If you're a freelancer you can deduct the money you are paying to get your taxes done regardless of whether you are using a CPA or TurboTax.
Job Searches
If you're only freelancing because you can't land a steady gig and you're actually looking for another job, the money you spend on your job search is also deductible. The catch is, the job you're looking for and eventually land, has to be in the same industry. So if you make a career change, this doesn't work for you.