Crown & Glory: Meet these Political Powerhouses with Natural Hair
Going natural is not an impediment to power.
This week Loop21.com is exploring the politics of appearance, specifically the role that a candidate's looks can play in whether or not he or she gets elected. One of the most enduring myths of American politics is that the candidate with "good hair" wins elections. (Click here to read Loop21.com's interview with political consultant Michael Goldman on the politics of hair in political campaigns.)
While some believe that a black female presidential candidate or First Lady wearing her hair natural would be virtually impossible in the current media climate that emphasizes Eurocentric beauty standards, there are plenty of high-powered women of color in Congress and elsewhere, proving that going natural is not an impediment to power. Meet some of these incredible women below.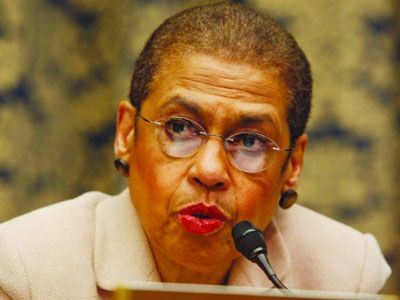 Rep. Eleanor Holmes Norton

Norton, a Yale Law School graduate, is the Delegate representing the District of Columbia, meaning she is a non-voting member of the House of Representatives.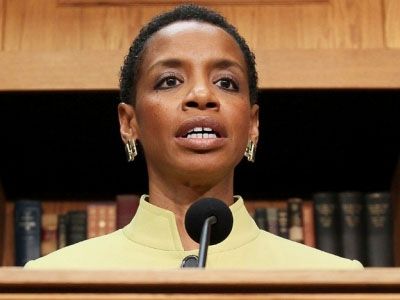 Rep. Donna Edwards

The co-founder of the National Network to End Domestic Violence, Edwards currently represents Maryland's 4th District.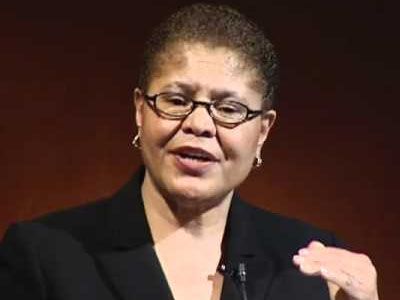 Rep. Karen Bass
The former Speaker of the California Assembly, Bass represents California's 33rd congressional district.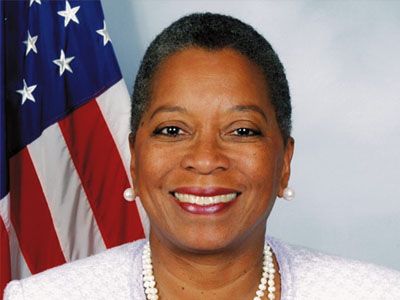 Rep. Donna Christian-Christensen
Christian-Christensen, began her career as a medical doctor and currently serves as the non-voting delegate representing the U.S. Virgin Islands in the House of Representatives.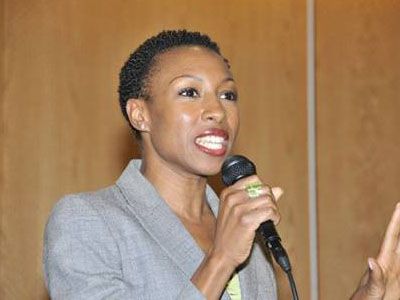 Tiffany Dufu
Dufu is the President of the White House Project, a nonprofit organization that strives to increase the presence of women in leadership roles in politics and elsewhere.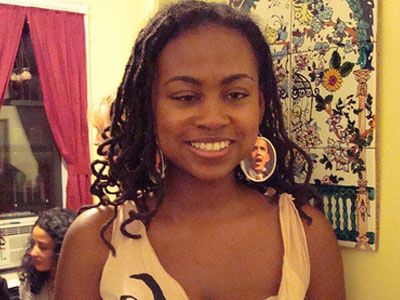 Jamia Wilson
Wilson is Vice-president of Programs at the Women's Media Center, a non-profit organization dedicated to eradicating sexism in media, particularly in the coverage of female candidates.


Ursula Burns

As CEO of Xerox, Burns is the first African-American woman to head a Fortune 500 company.


Dr. Julianne Malveaux

Malveaux had a lengthy career as one of America's most visible political and cultural commentators before becoming the current president of Bennett College.


Olivia Smashum

As the executive vice president of affiliate marketing Smashum is the highest-ranking black executive at HBO.