Do RHOA's Cynthia Bailey & Kenya Moore Have Drama Already?
Tweets insinuate bad blood
It has barely been a week since it was confirmed that Kenya Moore would be joining the "Real Housewives of Atlanta" (based on some obvious hints she dropped), but the drama is already starting. According to TheYBF, rumor has it that Kenya Moore isn't making friends over at The Bailey Agency.
Moore was allegedly at Cynthia Bailey's school of modeling, judging a JET Beauty Of The Week Contest when it was discovered she wasn't being too nice to the hopeful contenders. This didn't go over very well with some of the Agency's employees, namely Carlton Morton who tweeted that he was disappointed with Kenya's attitude and behavior.
Check out the series of tweets below, start from the bottom and scroll up: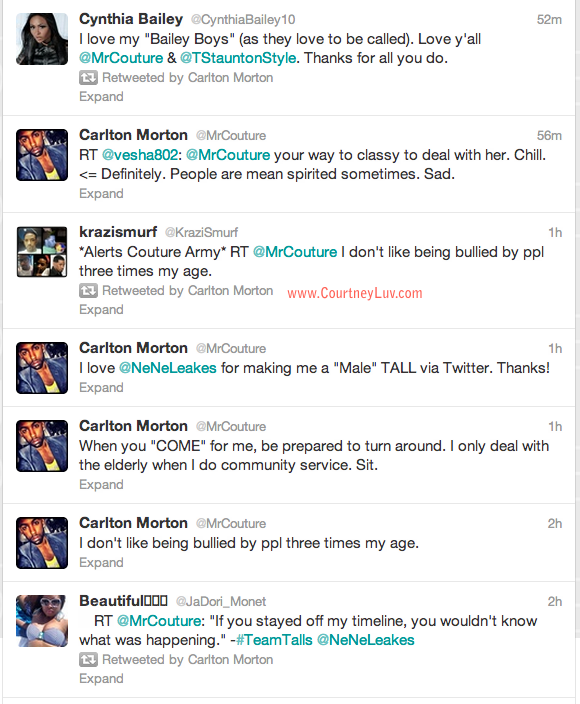 [ALSO READ: Bye, Sheree! Her 8 Most Memorable Moments]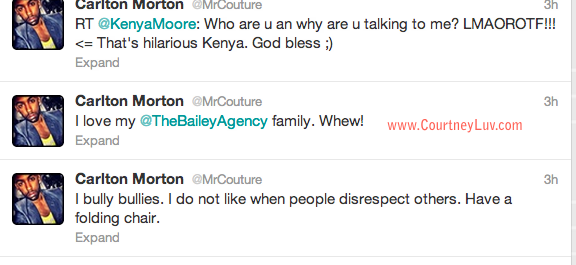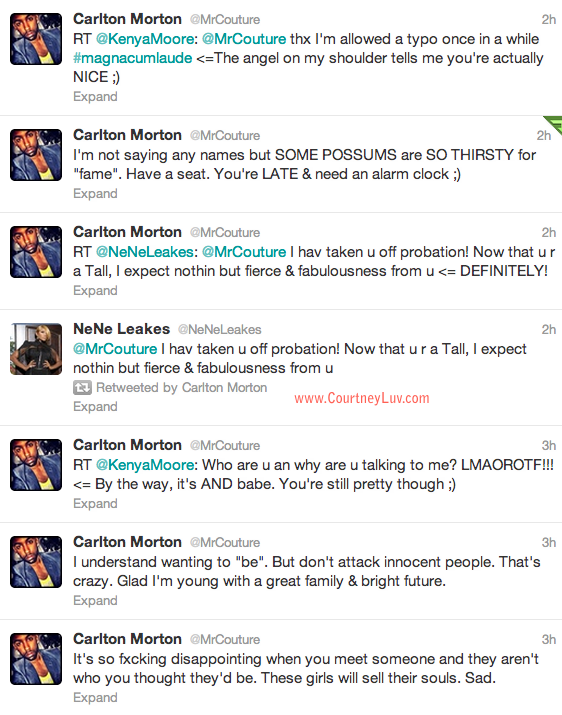 I had such high hopes for Kenya Moore, so I hope this was just a misunderstanding. You know how sketchy subliminal tweets and gossip are, especially when combined so, I'm just going to hold off on the judgment and wait until my eyes actually see some proof on camera.